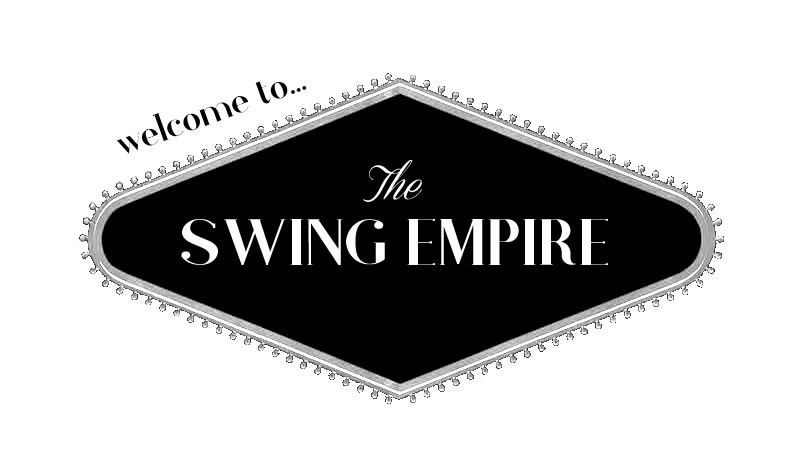 The Swing Empire is a modern, Mini Big Band based in the Southwest of England -Cornwall to be precise. The group have been wowing audiences and filling dance floors with their flare, enthusiasm and musical talent for over 15 years, performing at 1000's of events throughout the region and beyond.

The band performs an amazing collection of music that takes the audience on an exciting journey through the jazz era's; wth songs performed from the Roaring 20's, The Golden Age of Swing, The Rat Pack, Jumping Jive, popular Jazz Greats, and even up to present day classics. Music that everybody knows & loves, and all that combined with their unique and vintage Big Band sound, adding a touch of class, sophistication and wow factor to any event.

With some of the country's finest musicians, stunning vintage instruments, sharp suits and a powerful, Big Band sound, The Swing Empire are sure to impress your guests and help make your event one to remember.